Home > NDACC Spectral UV Instrument Working Group > Health Effects of UV Radiation
Health Effects of UV Radiation
High quality spectral irradiance data from an NDACC site has demonstrated the relationship between erythemally weighted and vitamin d weighted UV.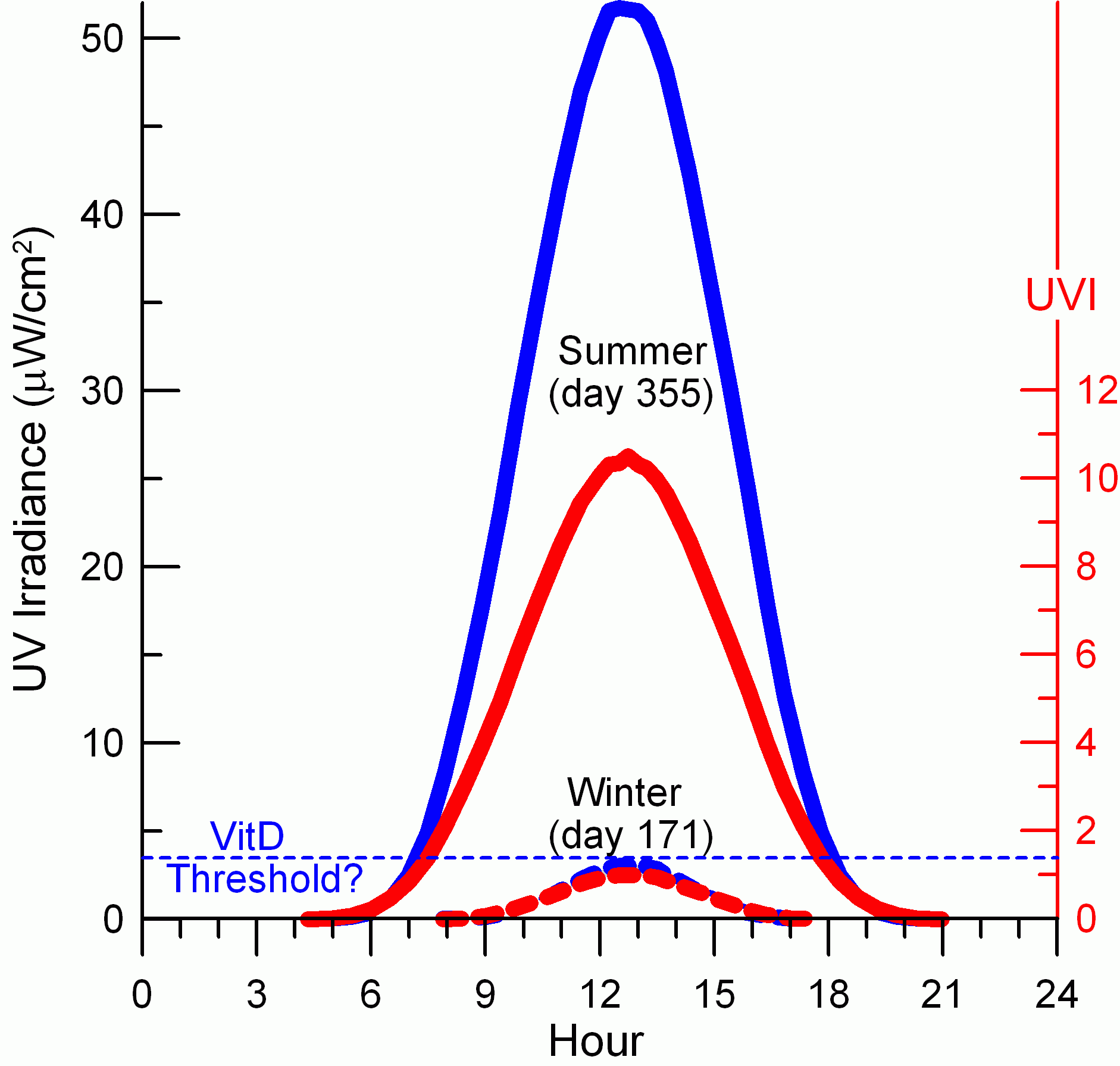 Figure 1. Relationship between UVEry and UVVitD on a summer and winter day at 45°S.
This has been used to estimate the optimal exposure times to receive sufficient UV for vitamin D production, yet without inducing sunburn.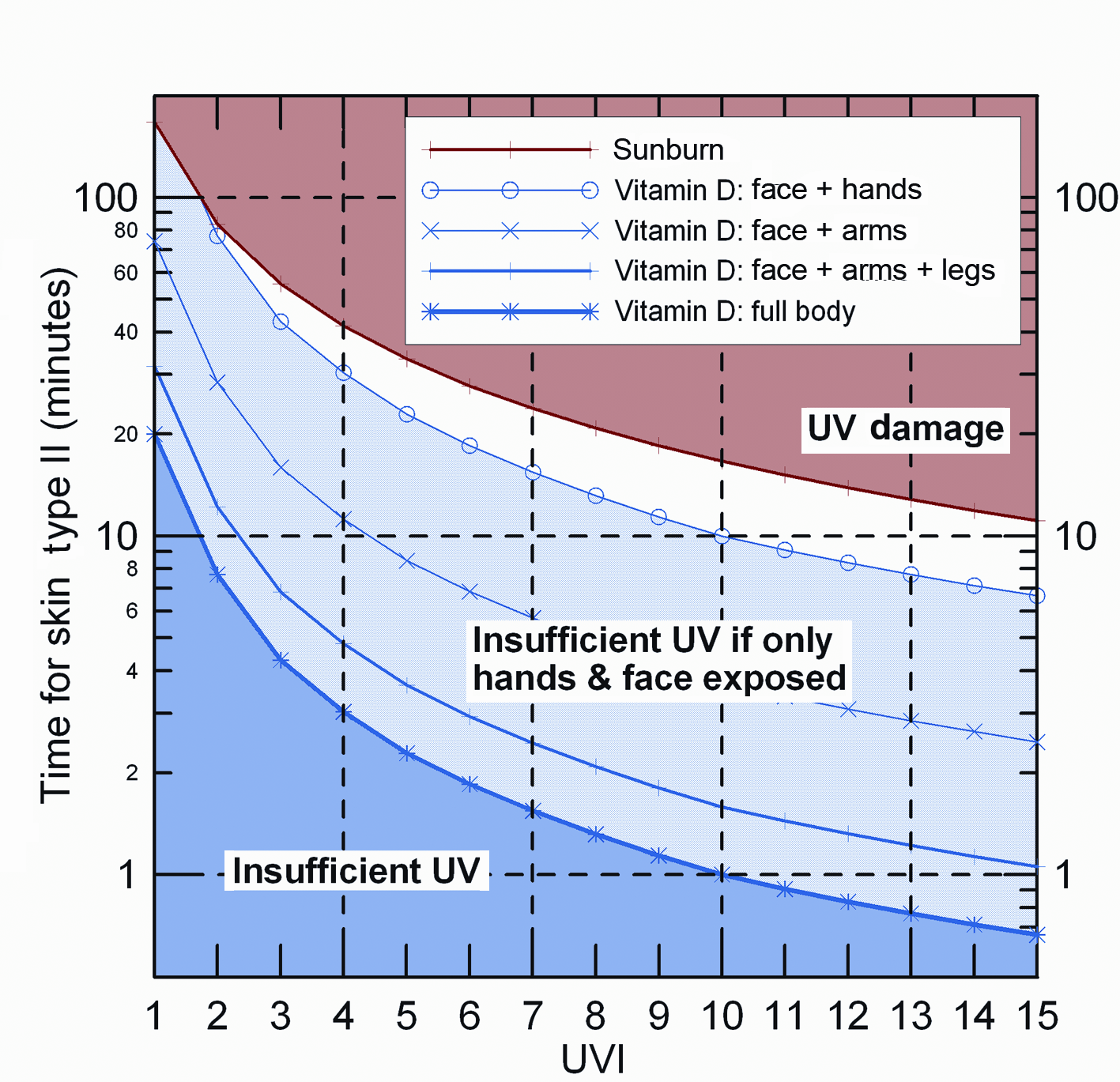 Figure 2. Exposure time for erythema and optimal vitamin D production as a function of UV Index for skin type II.
For more details, see McKenzie, R.L.; Liley, J.B.; Björn, L.O. (2009). UV Radiation: Balancing Risks and Benefits. Photochemistry and Photobiology 85, pp 88–98.
Page last modified: Wednesday, 18-Nov-2009 20:30:34 UTC